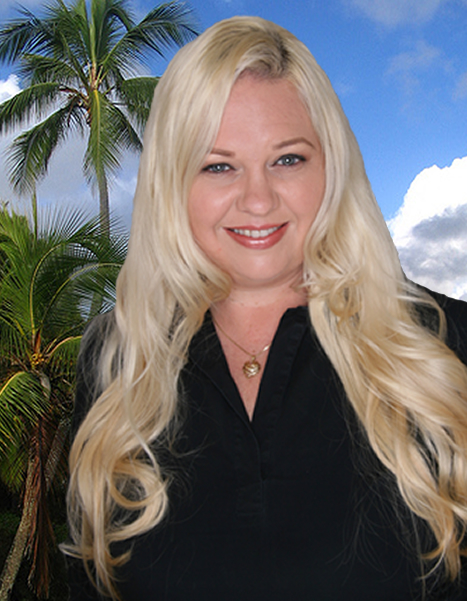 Aloha and mahalo for checking out EXIT Real Estate Associates. My name is Theresa Harden and I am the Principal Broker. Our office is located in the heart of Waikiki and we are your O'ahu Real Estate Connection providing award winning services in sales, marketing, and management of residential and commercial real estate on O'ahu. Whether you are buying or selling a home, our team of professional, experienced agents are waiting to help you.
Since 2007, EXIT Real Estate Associates, formerly EXIT Hawaii Dream Realty, has consistently received nominations for Aloha 'Aina Awards program including one winner in 2012.
Nani Nikcevich (S) received the award in 2012
for showing respect of the 'aina and for her commitment and dedication to her clients with the sale of their Hawaiiana estate.
As EXIT Real Estate Associates has grown over the past years so has the number of nominees with seven amazing REALTORS® receiving nominations in 2016 including Sue Connelly (R), Rebecca Fagassa (RA), Theresa Harden (R), Michael La (RA), Diana Lindsey (RA), Luise Palaita (RA), and Lien Tyler (RA).
We strive to achieve positive results in every step of the real estate process, and will treat you with professionalism and integrity. We look forward to hearing from you and appreciate the opportunity to earn your business.
| Contact Info
EXIT Real Estate Associates
Waikiki ~ Honolulu ~ Oahu ~ Hawaii
HI License Number: RB-19373

2463 Kuhio Ave., C1, Honolulu, HI 96815